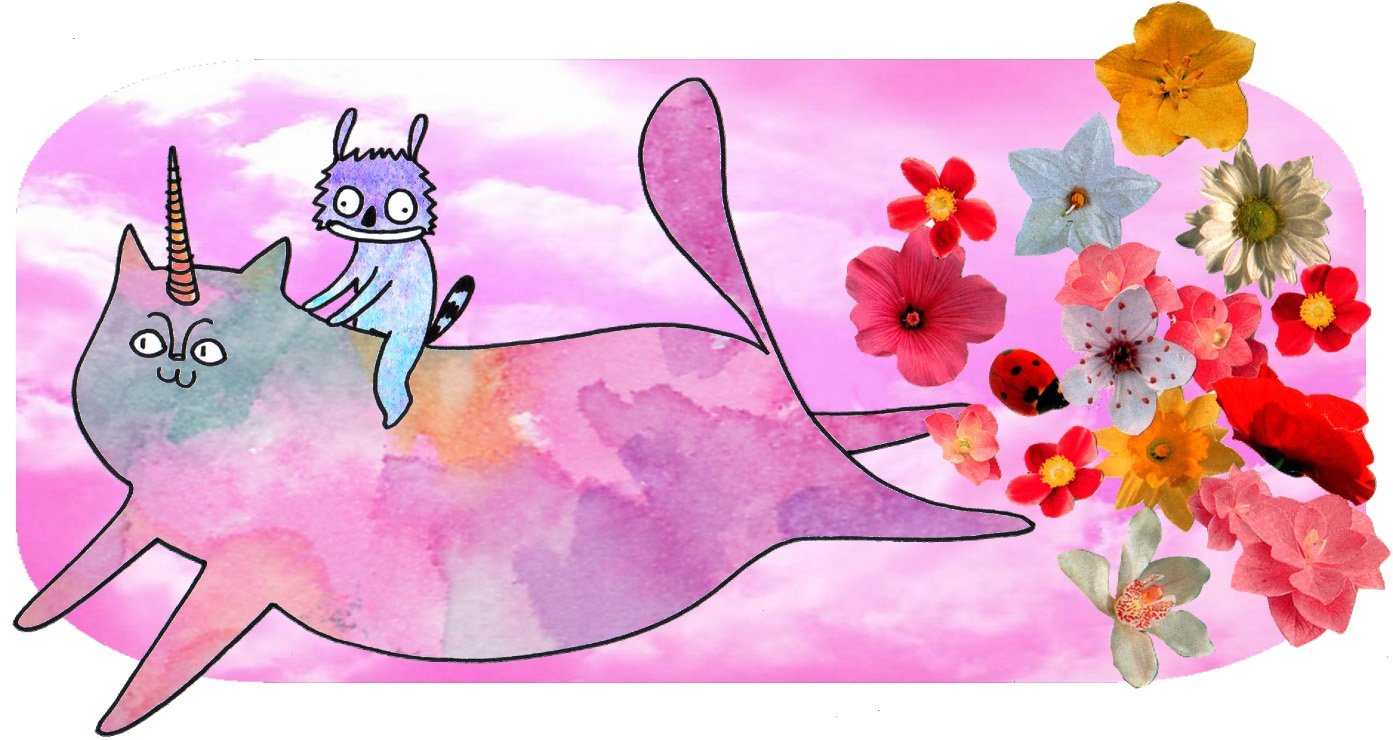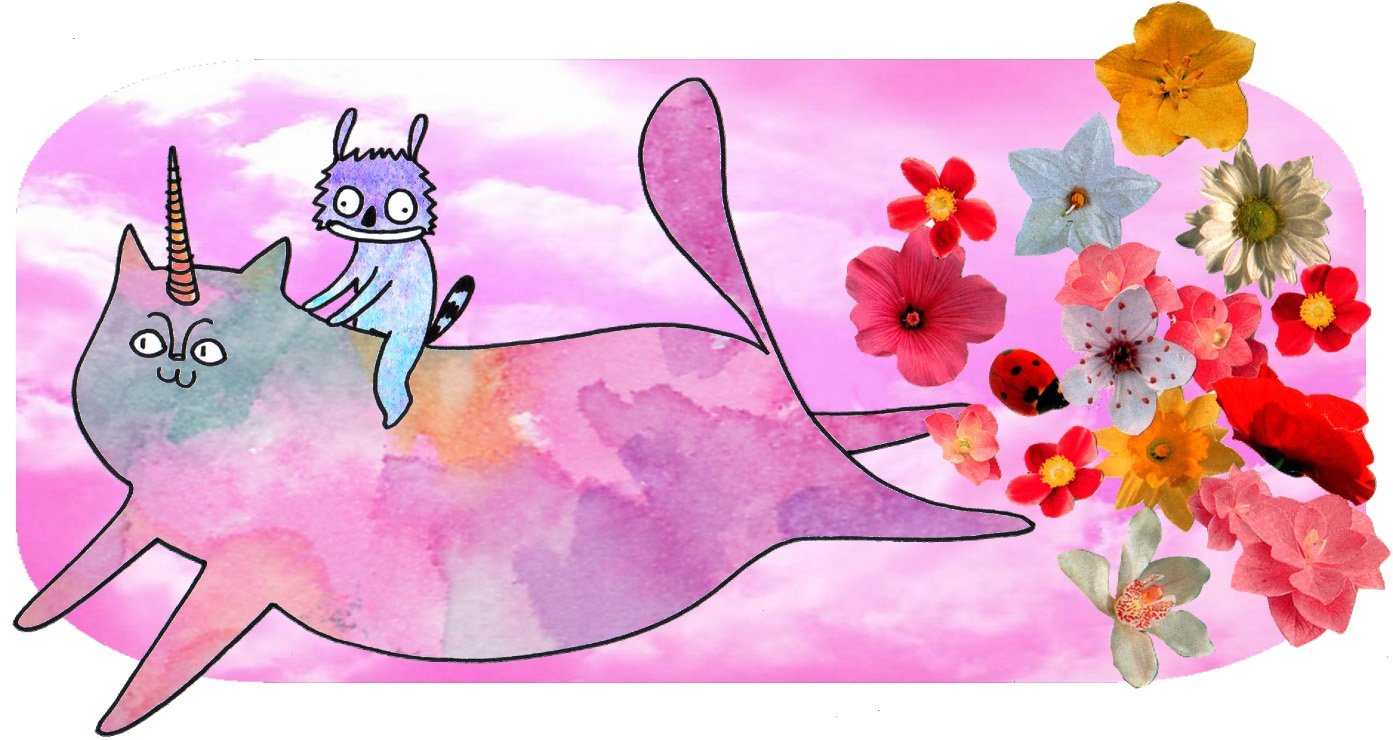 Mi
Lasciate ogne speranza, voi ch'intrate. I don't really speak italian but I like to draw, especially with black pencils in case you didn't notice ;)
Also, like many other human beings, I like to read, write my own stories, play retro point & click videogames, watch good stuff on my computer with people I like and finally, ride on the back of my mate Black Philip when there's a full moon out.
Feel free to stroll around my portfolio, contact me for projects or commissions and follow me on insta for weekly updates.
📬 You can write to me at : cahelma@gmail.com
Illustration
Since 2012 I've illustrated all sorts of things for all sorts of things. etc etc
Education
DNSEP (Masters degree) with honors in Art and Medias, at Cambrai College of Arts (ESAC), Cambrai, 2014
DNAP (BA Degree) with honors, at Tourcoing College of Arts (ESÄ), Tourcoing, 2012
Certificate in illustration and comics, at Lignes et Formations, 2010
Preparatory year, at Quentin de la Tour School of Arts, Saint-Quentin, 2009
Awards and stuff
First prize at the illustration contest "Voyage dans le temps", organized by the Cognet bookstore, Saint-Quentin, 2018
Second-best at the writing contest "Dragons, monstres et créatures", for the Comics and Children Book's Fair, Saint-Quentin, 2012
Second-best at the writing contest "Voyage avec Matisse", organized by the Matisse Museum, le Cateau-Cambrésis, 2012
First prize at the open contest "Portraits de lecteurs", organized by the city library, Soissons, 2011
Entry at the "Cas d'école" exhibition, with a work about Point & Click video games, Tourcoing's Imaginarium, 2012
Entry at the "No Focus" exhibition, with a work around the Suburbia theme, Lille's Opera, 2012

© Copyright 2022